Want to talk to us?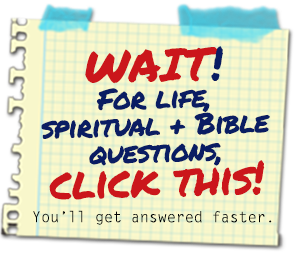 412teens Social Media
Connect with friends and talk to us on social media. Follow, friend, or stalk us online at your favorite site or app!




---
Comments? Suggestions?
We would totally love to hear from you! Fill out that handy little form below, and we'll get back to you ASAP. Thanks!