Being Like Jesus #005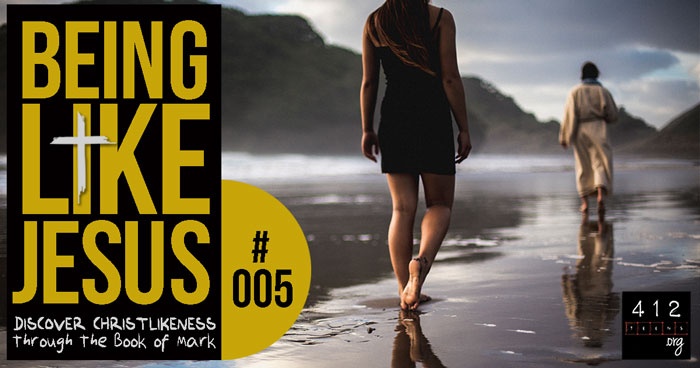 WEEK 5: Read Mark 1:35-39
FOCUS: Meditate on the passage and write down your thoughts and observations OR do a S.O.A.P. study and select one verse to focus upon.
SHARE: This is a 412teens community group discussion. Please be let your voice be heard by posting one or more of the following in the comments below. (We will respond to every submission!)
Share your own response to the passage or the study above.
OR share a part of your S.O.A.P. study. It can be one part of all of it—whatever you feel comfortable doing.
OR share your answer(s) to these questions: Which of Jesus' character traits stood out to you in this passage? How can you practice this Christlike trait in your own life?